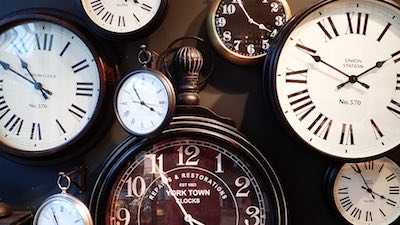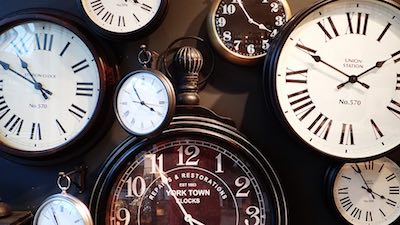 We've been experiencing a very high level of interest over the last few days, with applications coming in at a great rate. It's pretty clear that we were going to fall short of our target by the original end date however, so we we have extended the share offer end date to the 22nd August. That still gives us enough time to order and install the turbines with a sensible buffer in case of bad weather in winter or any other delays.
All current share and bond applications remain valid of course, and just as before, if we were not to reach our minimum target of £700,000 by the end date, we will return all application funds in full. So please keep them coming – or if you have already subscribed, you might like to consider increasing your share and/or bond holding, or telling anybody you know who may be interested in the project.
Anybody in or near London may wish to consider coming to our Community Energy Pitch event on 28th July – a sort of friendly Dragon's Den where we will be pitching the Small Wind Co-op alongside hydro and solar groups. For details and tickets see our Eventbrite page.