Sharenergy was co-founded by Jon Hallé & Eithne George in 2011. Sharenergy is governed by a small Board of Directors:
Adam Kennerley
Chair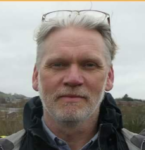 Adam is a founding Director at Sharenergy. He is a social entrepreneur who is currently Interim Chief Executive of the Development Trust Association Wales.
Adam was previously CEO of Light Foot Enterprises CIC, a director of the Cwm Harry Land Trust and Robert Owen Community Banking Fund, and Solutions Advisor at Greenpeace.
Jon Hallé
CEO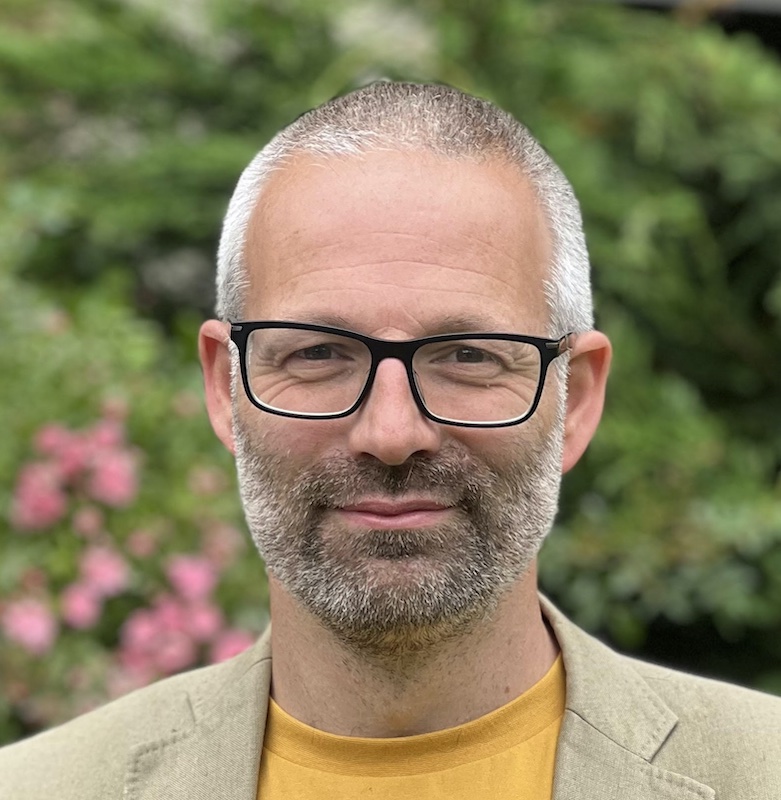 Jon is a co-founder of Sharenergy. As CEO he has a wide remit from detailed support of individual projects to a nationwide strategic involvement with public, private and third sector bodies. He is a previous recipient of a Community Energy Champion Award.
Before Sharenergy Jon worked for Energy4All and co-founded Goldenfuels, a recycled fuel co-operative, worked in the tech sector as CTO and freelancer, and was an activist with The Land Is Ours.
Joe Bentley
Operations Manager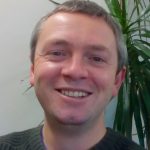 Joe joined us as a full-time member of staff in 2017. Joe works to provide services to the 9000+ members of Societies for whom we provide administrative services.
Joe has a strong project management background in renewable energy and energy efficiency, having worked as an energy consultant with Dulas, TGE Group and Marches Energy Agency. He previously worked in management in the construction trade and for the National Trust.
Staff
Sharenergy has specialist staff in three teams:
Operations Team
Our Operations Team provides operational support to over 30 renewable energy societies across the UK.
Rachel Wood
Accountant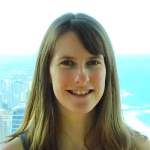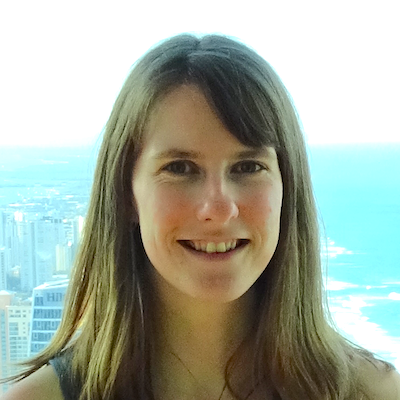 Rachel is a Certified Chartered Accountant. She joined Sharenergy in 2018, working on a range of accounting tasks including annual accounts, management accounts, tax returns, payroll & VAT for our Administration Service clients and for Sharenergy itself.
Before joining Sharenergy Rachel worked in an accountancy practice. When not crunching numbers Rachel is a keen runner.
Liz Blundell
Accounts Assistant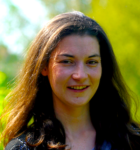 Liz is an AAT qualified Bookkeeper (Level 4). She joined us in 2015 and provides book-keeping and other core financial support to our Administration Services clients and to Sharenergy.
Liz previously worked as a finance officer at Liverpool John Moores University.
Andrew Shankland
Administrator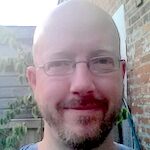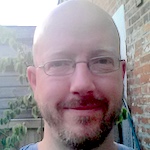 Andrew joined Sharenergy in 2021 as an administrator. He has a background in various support and service roles in Further Education, local authority and community services, and qualifications in accountancy and computing.
Before coming to Sharenergy Andrew worked for Herefordshire, Ludlow & North Shropshire College, County Training and Shropshire Council.
Kinga Wojcicka
Finance Assistant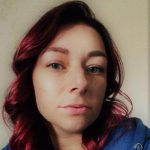 Kinga is an AAT Level 3 qualified Accounts Assistant who is currently studying level 4 to finish the full qualification. She has been in various accounts roles since 2016 and has joined Sharenergy in 2023 as a Finance Assistant.
Kinga is originally from Poland and moved to the UK in 2008 without speaking English, but is now fully bilingual.
Kinga has enjoyed numbers from a young age and is always up for taking on new challenges in her accounting career.
Vicki Orttewell
Client Services Administrator
Vicki joined our Operations Team in 2023 to provide organisational and communications support to our clients. Vicki has extensive and varied experience in customer service and client management. Before joining Sharenergy she set up and ran an independent boutique selling clothing and jewellery for seven years. Vicki is a qualified teacher and previous roles include teaching in further education and retail management in the travel industry.
A keen advocate of community action, she also chaired her local chamber of commerce for five years.
Development Team
Our Development Team works with community energy groups to develop and deliver new projects across the technologies
Dave Green
Development Manager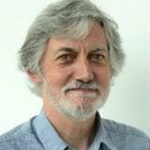 Dave Green is an experienced energy advisor who has worked with numerous community energy schemes. He joined us in 2019 to support the development of new community energy schemes.
Dave leads our Development department across the UK and across the technologies.
Previously Dave worked for a decade as a self employed energy advisor, assessor and trainer with clients including South Staffordshire Community Energy, the National Trust and the Central England Co-op.
Dave was Energy Officer for the award winning Household Energy Service in Bishop's Castle, founder Director of GDAM (a co-operative of energy advisors) a director of Midlands Energy Professionals, a director of Shrewsbury Hydro and a Training Partner with Climate KiC.
Richard Lane
Community Energy Consultant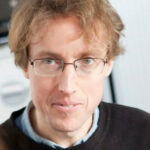 Richard joined us in 2022. An engineer by training and an environmentalist at heart, Richard holds an MSc Renewable Energy Systems from the University of Strathclyde and a MEng in Electronics from the University of York. He is a co-founder of York Community Energy.
Fran Hunt
Development Project Officer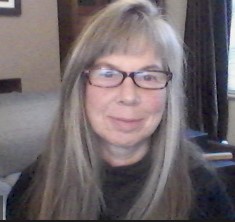 Fran started out as an IT programmer, becoming a Systems Development Project Leader, working for the Automobile Association and Canon Systems. She has since worked at a number of public and charitable organisations including Shropshire Council, Small Woods Association, Shropshire Wildlife Trust and Marches Energy Agency, before joining us in 2020.
Ben Cannell
Community Heat Network Consultant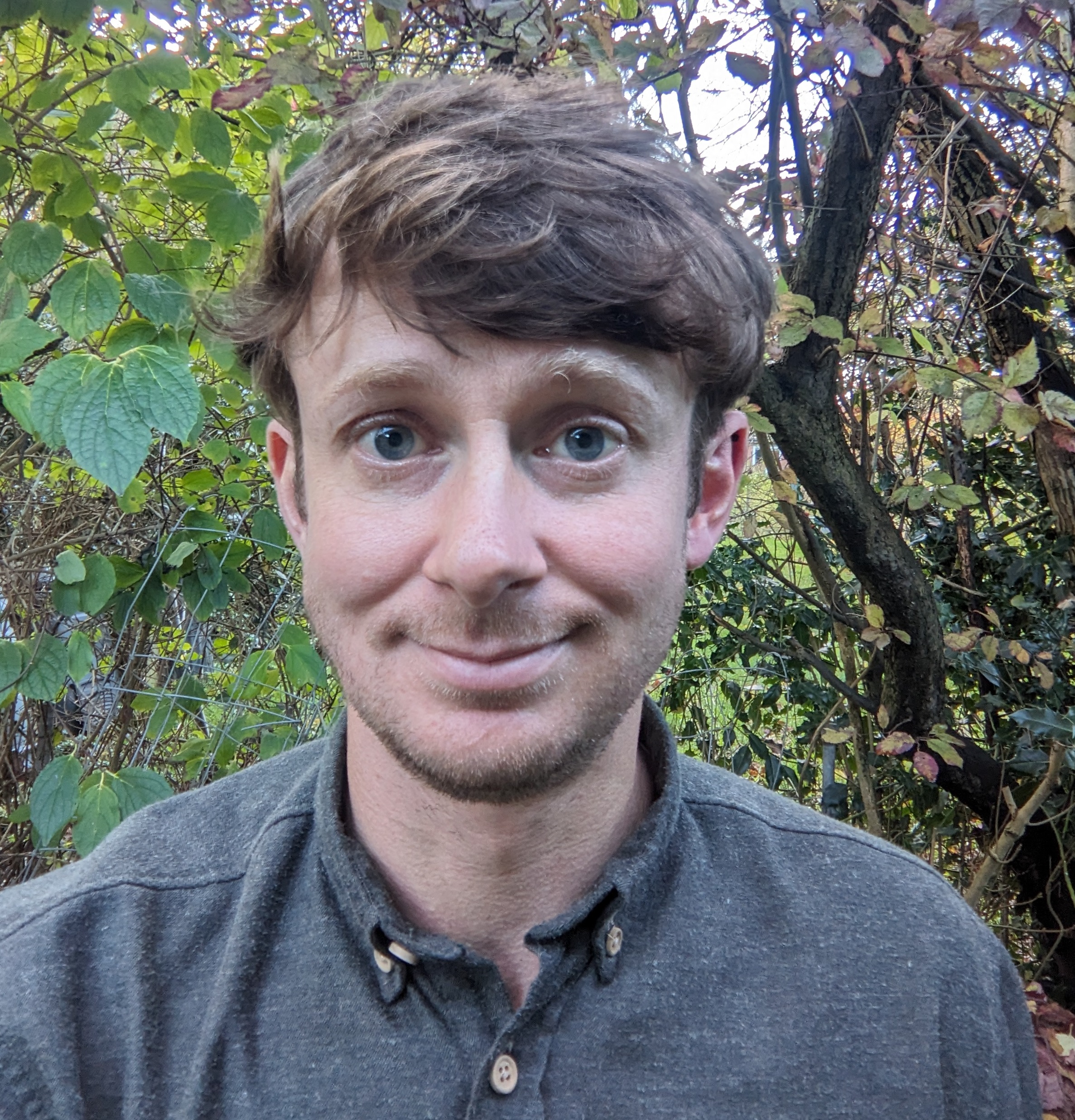 Ben has a background in engineering holding an MEng in Civil Engineering from the University of Bristol. He has spent the last 11 years working within the energy sector, mostly performing analyses of nuclear reactor components and developing software to design offshore wind turbines. Following a period of cycle touring in 2023 he is excited to apply himself to community focused energy projects at Sharenergy.
Becky Oliver
Development Project Assistant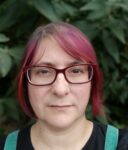 Becky joined the Development Team in 2022, having previously worked for Sharenergy as an administrator. Prior to this she worked in administrative and IT support in a wide range of areas including renewable energy and local government and has qualifications in statistics and computing.
Big Solar Co-op Team
Our Big Solar Co-op Team works mainly on the establishment of the Big Solar Co-op, a community solar initiative that was incubated by Sharenergy. Members of this team work closely with the wider Development Team.
Chris Rigby
Technical Lead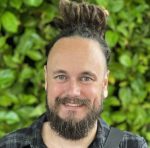 Chris joined us in 2021, and is the technical lead on Big Solar Co-op. He holds a degree in renewable energy and his is background is in solar PV and electrical building services engineering. Chris is also a Councillor in Bournemouth, Christchurch and Poole Council, and has a keen interest in environmental activism, volunteering with Greenpeace as well as more local community groups.
Previously Chris was Projects Manager at ICB Projects where he was responsible for the design and delivery of all projects including solar PV, green roofs, blue roofs, roof safety.
Noël Lambert
Community & Content Lead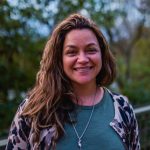 Noël joined Sharenergy in 2019 and has a background in community building, online systems configuration, digital strategy and technical communication. She manages our Volunteer Member community and knowledge hub, helps develop digital tools and coordinates Big Solar Co-op communications through events and social media strategy.
Noël has a keen interest in food security, social justice, local sustainability and gift economy systems.
Kevin Oubridge
Local Coordinator – Shrops & Telford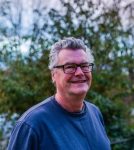 Kevin's background is in organisational change and leadership development working with corporates and, more recently, in building sustainable business working with SMEs. He is a carbon literacy trainer and sustainability consultant, volunteers with Zero Carbon Shropshire and is a visiting lecturer in sustainable leadership with the University of Chester.
Maria Ardley
Local Coordinator – Gloucestershire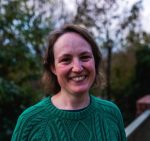 Maria joined the Big Solar Co-op in June 2022 as a local coordinator and has been
working to promote the organisation locally, recruit volunteers and find suitable
sites for solar PV. She will shortly be starting a Masters in Sustainability and
Behaviour Change at the Centre for Alternative Technology (CAT) and is working locally to launch an e cargo bike scheme.
Dean Hill
Client Lead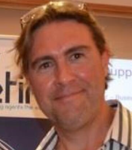 Dean comes from a multi-sector background, having run a Telecom Analysis Consultancy and coordinating and collaborating with diverse teams of volunteers and stakeholders in ventures such as Exposure Music Awards & BBC Introducing Platform.
Dean's primary focus is liaising with potential Big Solar Co-op host sites.