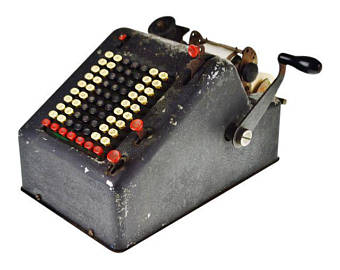 Sharenergy has a vacancy for a Part-time Accountant.
The Accountant will provide professional accounting services to Sharenergy and its client societies. As the most senior accounts professional in the team, the Accountant will deliver the most complex work for clients, supervise the work of other staff and implement changes to systems to improve our service.
The role is part-time at 3 days a week. For more details see the Accountant Job Description . To apply please see the advert on TotalJobs.